News and Reviews!
Product Development





The new Sword! Designed and manufactured to the MGA rules this is an affordable option to practise the Sword race!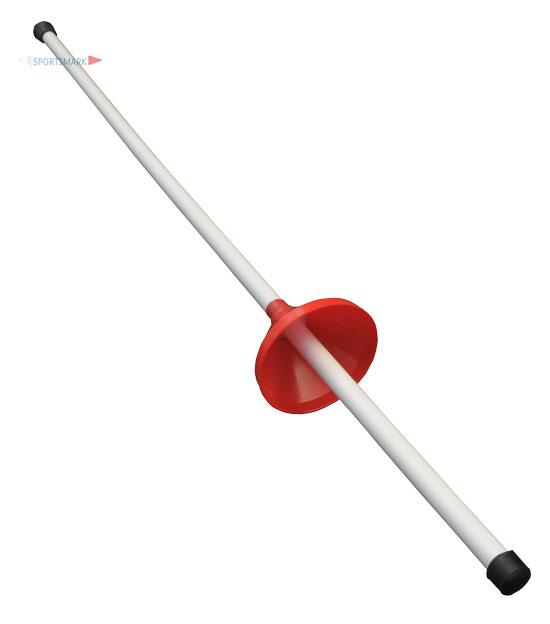 The Jousting lance has recieved a makeover with a new 'funnel' so the current design with the red funnel will no longer be in production.
The Jousting Competition Set is under development and will be put through field testing during October and early November so watch this space!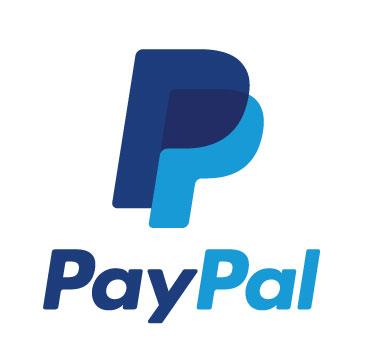 Payments
We now are offering payment through Paypal with the latest offering of Pay in 3, click here
for more information on this offer.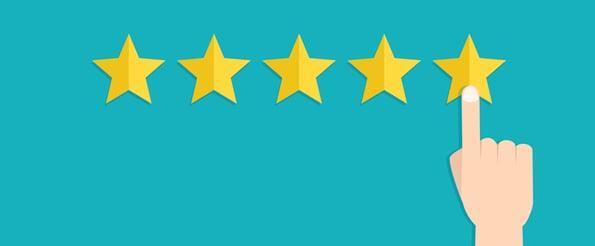 Reviews
We love to hear your thoughts about our products and service so that we can improve and progress as a company.
"I'm simply emailing to say thankyou for your product & service!
Having ordered 10 dressage boards less than 48hrs ago I am very impressed that they were delivered earlier today, quicker than the expected delivery. Also that they are protected with recycled/recyclable packaging inside, when many companies still use plastic. The boards themselves are great quality and exactly what I wanted.
I saw Emily Philp advertising for you on Instagram, which is how I came by the company, and I will certainly remember the name now."
20th October 2022
"Excellent quality and value for money. Quick delivery "
26th May 2022
"Super fast delivery, great product and friendly customer service. Sportsmark is now a saved seller and I will be buying more products from them."
19th May 2022
"Arrived on time and as described "
4th May 2022
"Ordered additional 4 dressage markers for a long dressage arena. Easy to select the letters I wanted, but it would be nice to be able to order as a set. Markers are very smart and the previous ones I bought have lasted well."
27th April 2022
"I messed up on the order and ordered the goods twice. Sportsmark refunded me at once. I'm very happy with the service"
25th April 2022
"A great company to deal with, very efficient and friendly. I ordered the wrong item and they quickly helped me arrange the return and reorder. I will definitely recommend and reuse them in future."
15th February 2022
"Very pleased with the quality of the items I purchased. Checkout was nice and straightforward and I can't fault the cost and speed of delivery considering the size and weight of the items I bought."
15th February 2022
So so helpful with our last minute purchases. I called to ask how soon next day delivery could get to us and the team had started packing my order before I even paid for it! Ordered at 1pm and had my delivery by 9am the next day (two days in a row as I missed an item off my original order!).
Great service and so helpful
."
1st September 2021